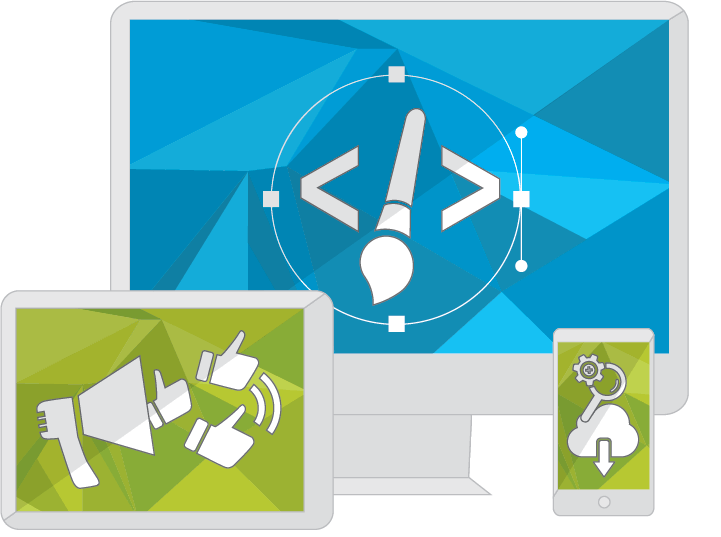 We make digital work for you.
MindVision is a full-service digital agency in Adelaide. We offer Software Development, Web Design, SEO and Data-Driven Digital Marketing Strategies which offer a return on your investment.
MindVision's holistic approach to the digital frontier ensures you, and your clients, know just how great you are. We deliver world-class custom software applications, websites and digital marketing that work for you just the way you want.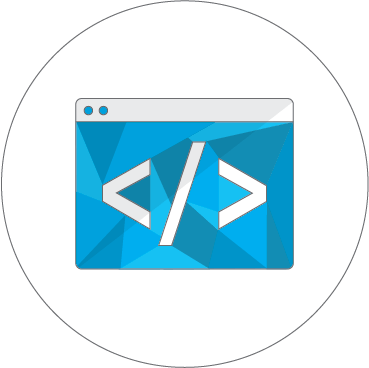 Specialising in e-learning, CRMs, databases, e-commerce, event management and business automation applications.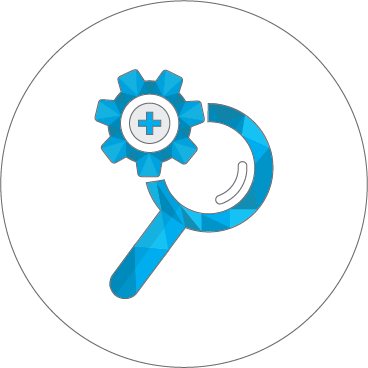 Optimising your website for search engines means that you enjoy the benefits of being found when your target marketing is looking for you.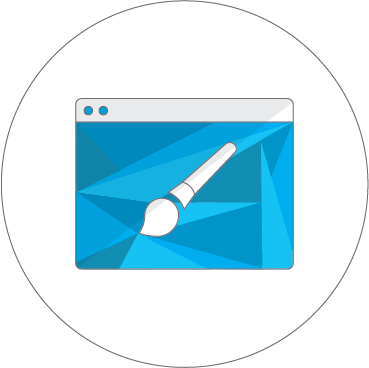 Tailored designs built with WordPress or Ruby on Rails. Comprehensive solutions from design to coding and hosting.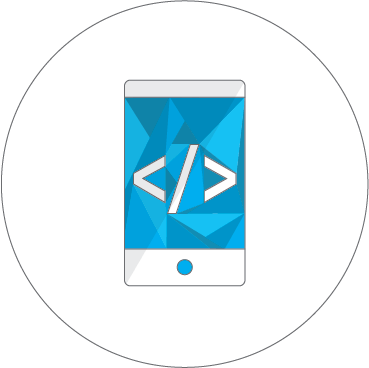 iOS, Android and Google Play app development, from design, UX, deployment and launch.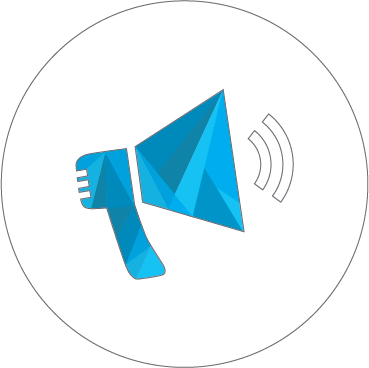 Be found online thanks to targeted SEO, SEM and social media marketing. We ensure what we create gets seen.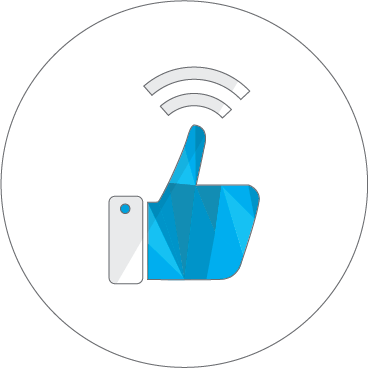 Social media marketing and management to grow your bottom line, increase brand awareness and achieve your KPI's.
Software Development, Web Design and Digital Marketing 
Understanding your unique business and what you want to achieve is always the first step. We listen and learn then present you with a suggested digital solution that will realise your business goals.
Custom systems can be complex – we work with you to balance functionality with budget throughout the project.  Our aim is to provide you with a long-term digital strategy that will support your business' development in this era of rapid change.
We operate with complete transparency, you always know what work we have done, and where we are with both the project and budget.
Our longevity in business is an assurance for you.  A web developer no longer around when you need them is frustrating and potentially very costly.
Our focus is to build long-term partnerships, and trust – it is no coincidence that we still have 95% of our original customers! 5 years, 10 years, 15 years – we have and we will be with you for the long haul.
get in touch
We're available to work with you on your next digital project. Ask us how we can help.